Jazz up your cervelat before grilling
Cooking a cervelat, the national sausage, over a fire is a Swiss summertime tradition. Find out how you can give yours a personal touch and make it even more appetising.

There are a number of different ways to prepare a cervelat before cooking it. Here are six decorations that can be made easily, like with a Swiss Army knife!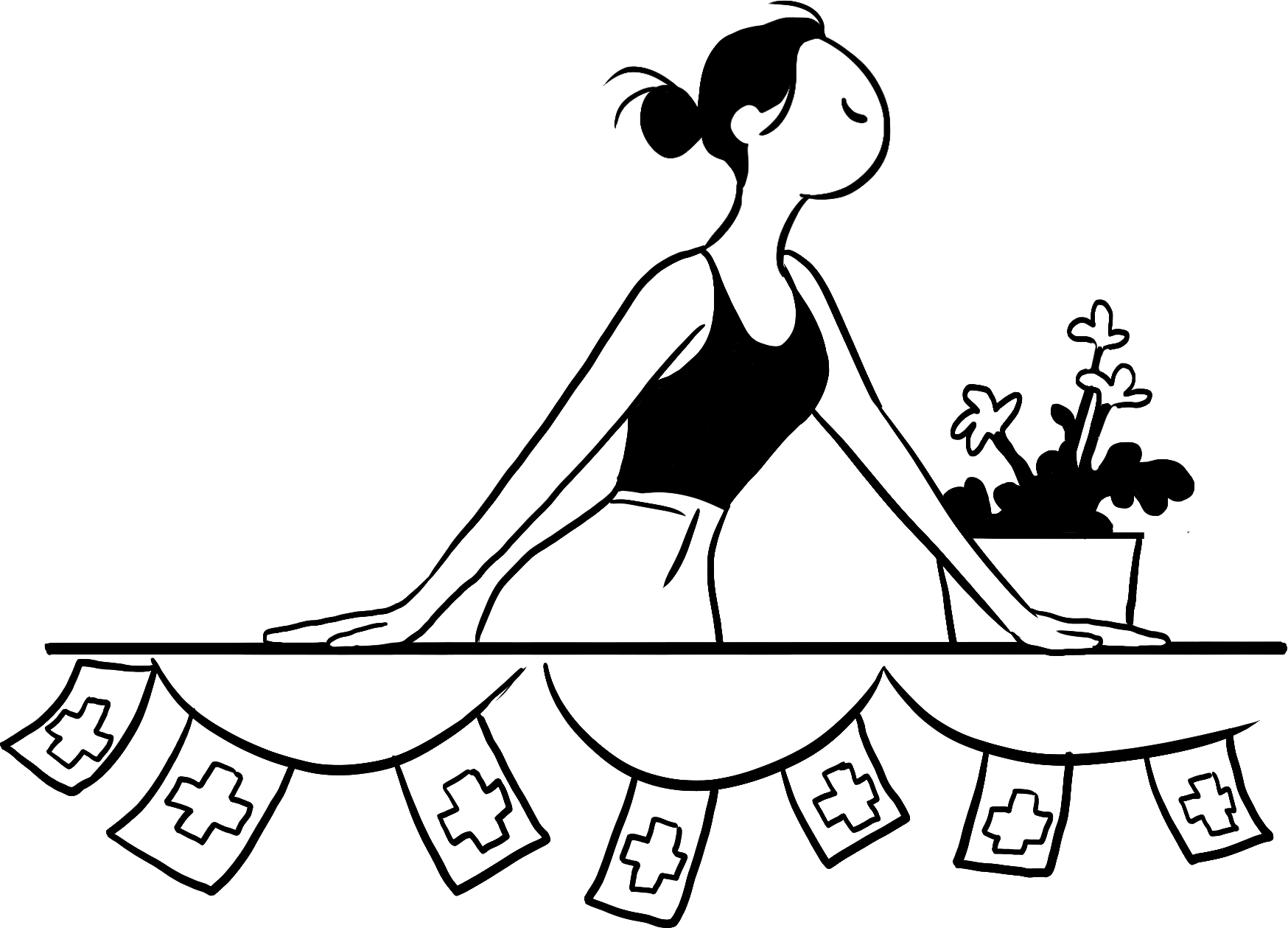 What you will need:
A cervelat
A knife
A stick with a sharpened end (to hold the cervelat over the fire)
An open fire (embers)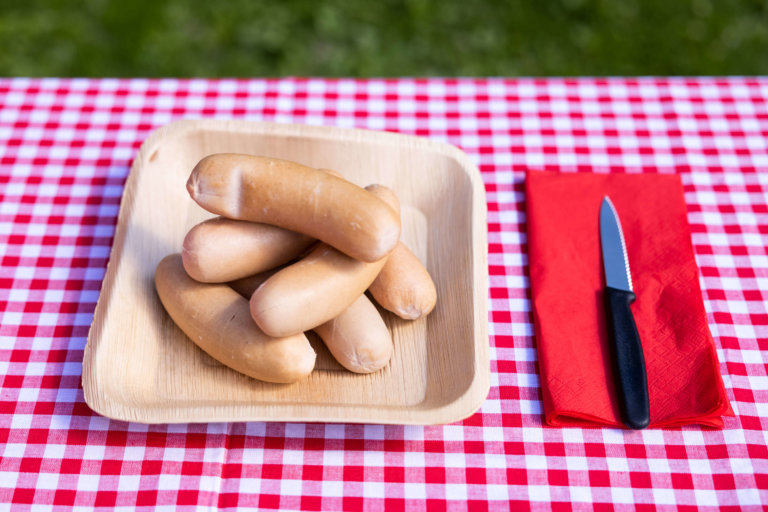 Six ideas to jazz up your cervelat!
Peel your cervelat, sharpen a stick and make a fire. Wait until the flames die down and only the embers remain, otherwise the cervelat will burn.
To get the perfect sausage, take your time and turn it slowly over the fire so that all of the sides are browned nicely.

Apart from the 'cervelat crab', make 5mm-deep cuts on each side of your sausage.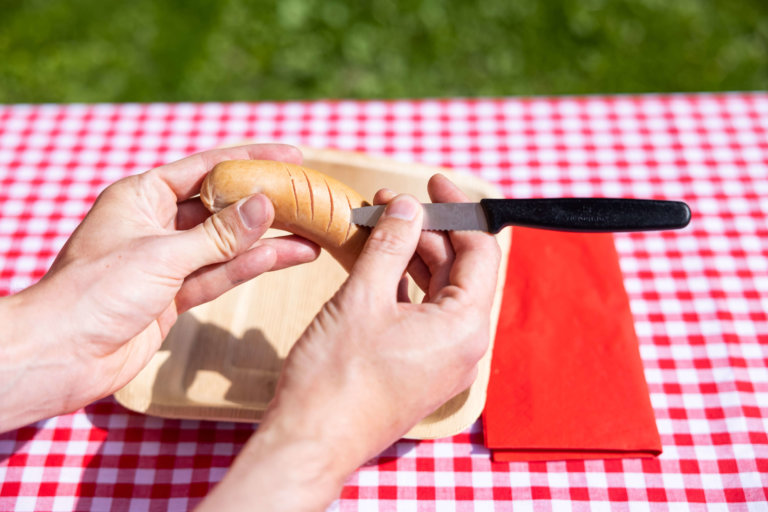 Score the cervelat three times at each end, about 2cm lengthwise. In the middle of the cervelat, make four diagonal markings of 2cm each.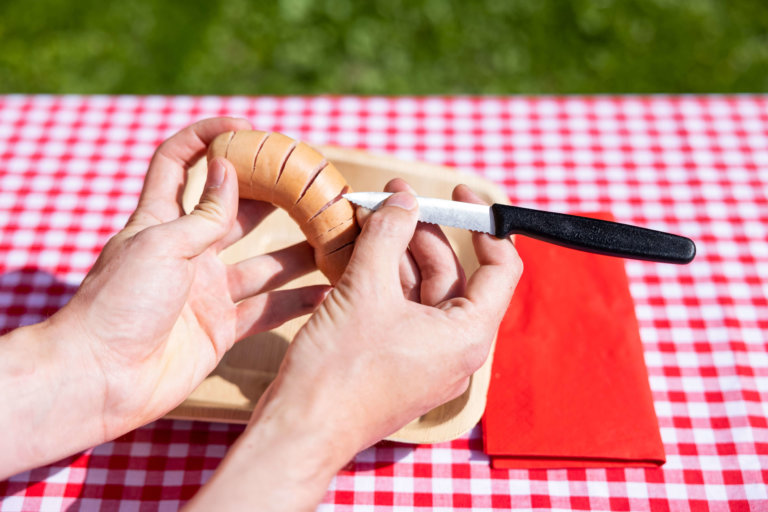 Cut out a spiral along the sausage with a gap of about 1.5cm.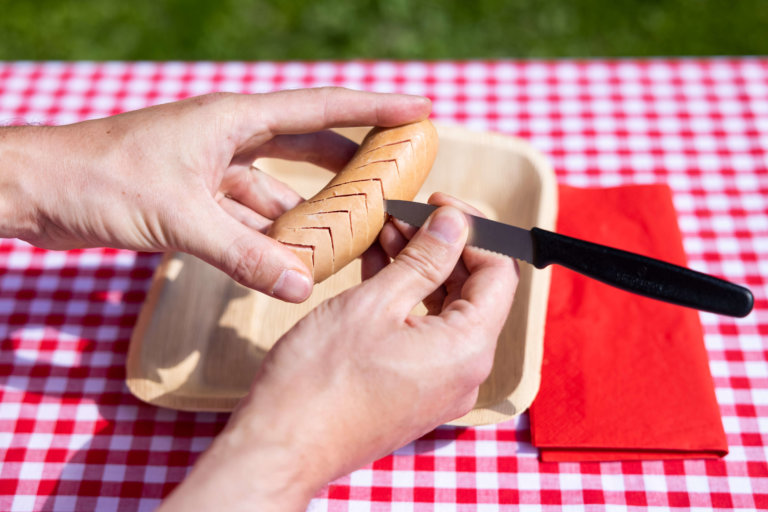 Make eight arrow-shaped markings.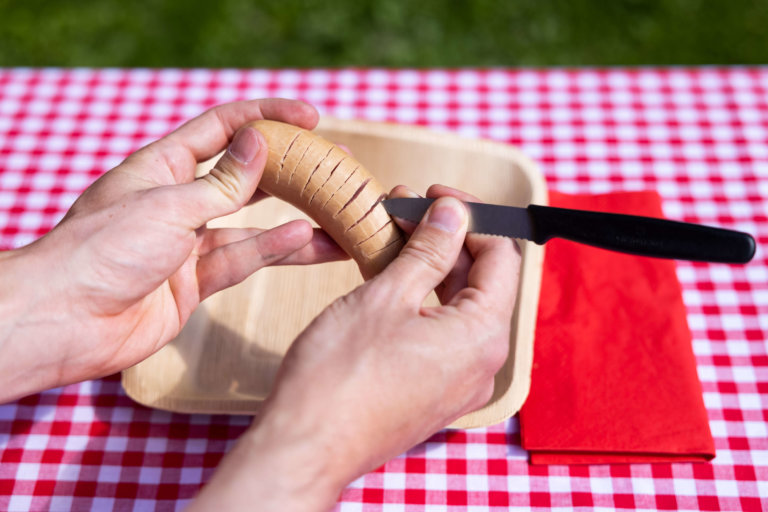 Make a criss-cross pattern about 5mm apart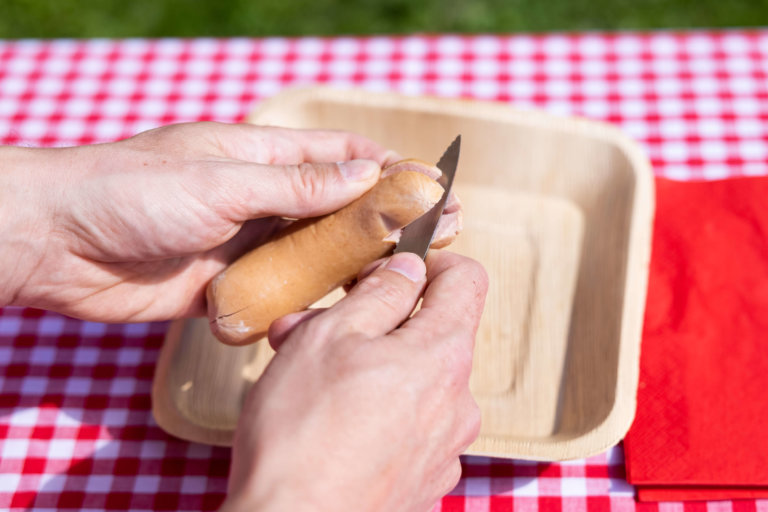 To make a 'cervelat crab', cut crosswise into both ends of the sausage.