Let's celebrate
Swiss National Day together!
What's Switzerland to you?
Currently,
1127

memories
make the portrait
of what Switzerland means to people around the world!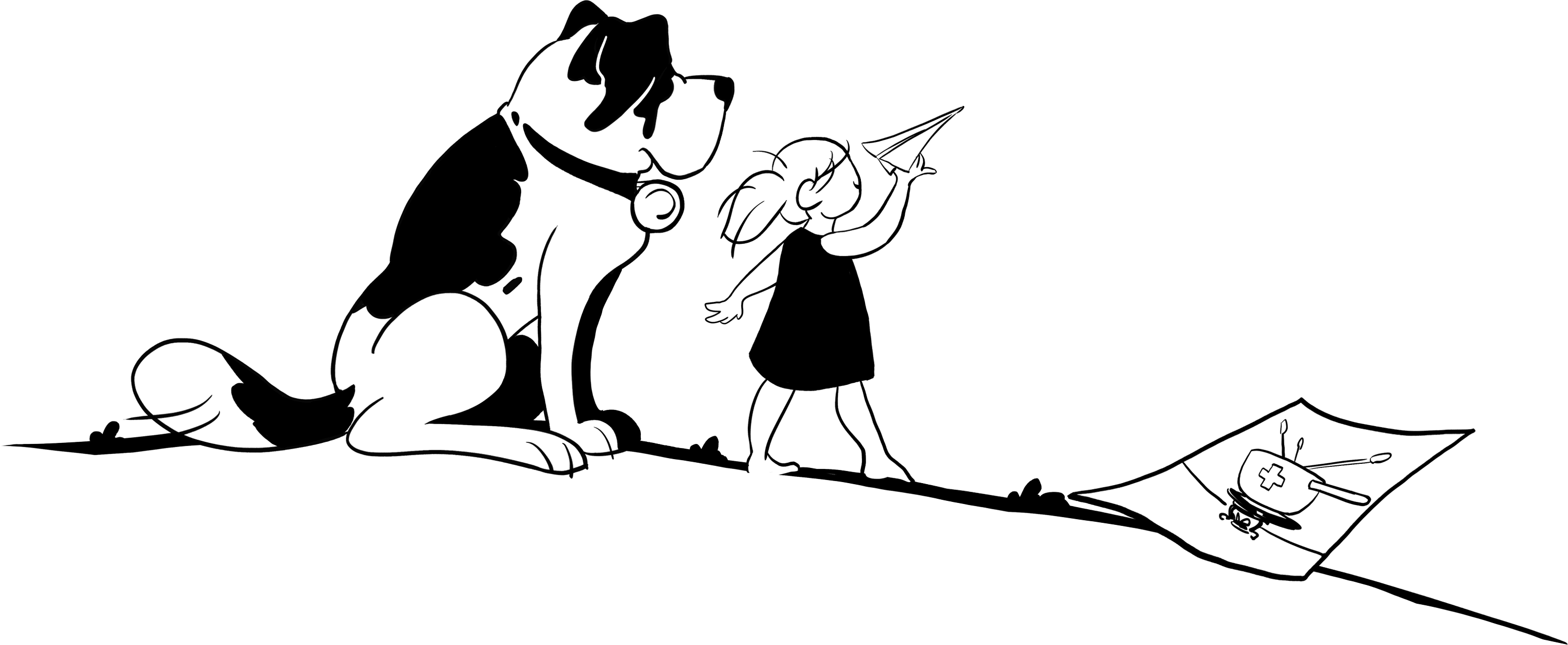 Everything you need for a proper 1st of August party! Cooking, DIY, fun activity? We have what you need!

Swiss representations abroad
People all over the world celebrate Swiss National Day with their Swiss representation. See the official greetings from around the world
Message from Federal
Councillor Ignazio Cassis
The Head of the Federal Department of Foreign Affairs shares what is Switzerland to him.