Swiss Celebrations
Around the World
From Wellington to San José, with a stop in Switzerland, discover different ways to celebrate the Swiss National Day, in this world tour to meet the Swiss embassies and consulates.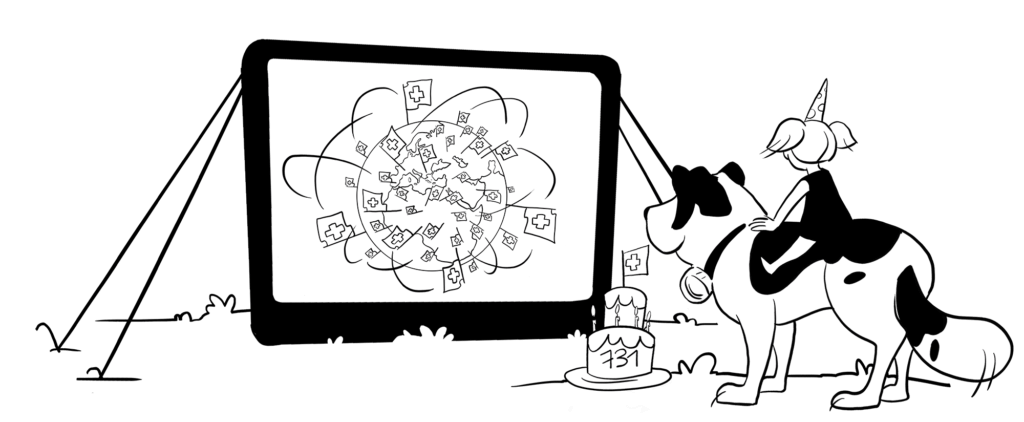 Everything you need for a proper 1st of August party! Cooking, DIY, fun activity? We have what you need! 

What does August 1st sound like? Listen carefully and take part in our Swiss Sounds Quiz!