Home-made fresh mint syrup
In just a few simple steps, you can make a very refreshing, 100% natural mint syrup.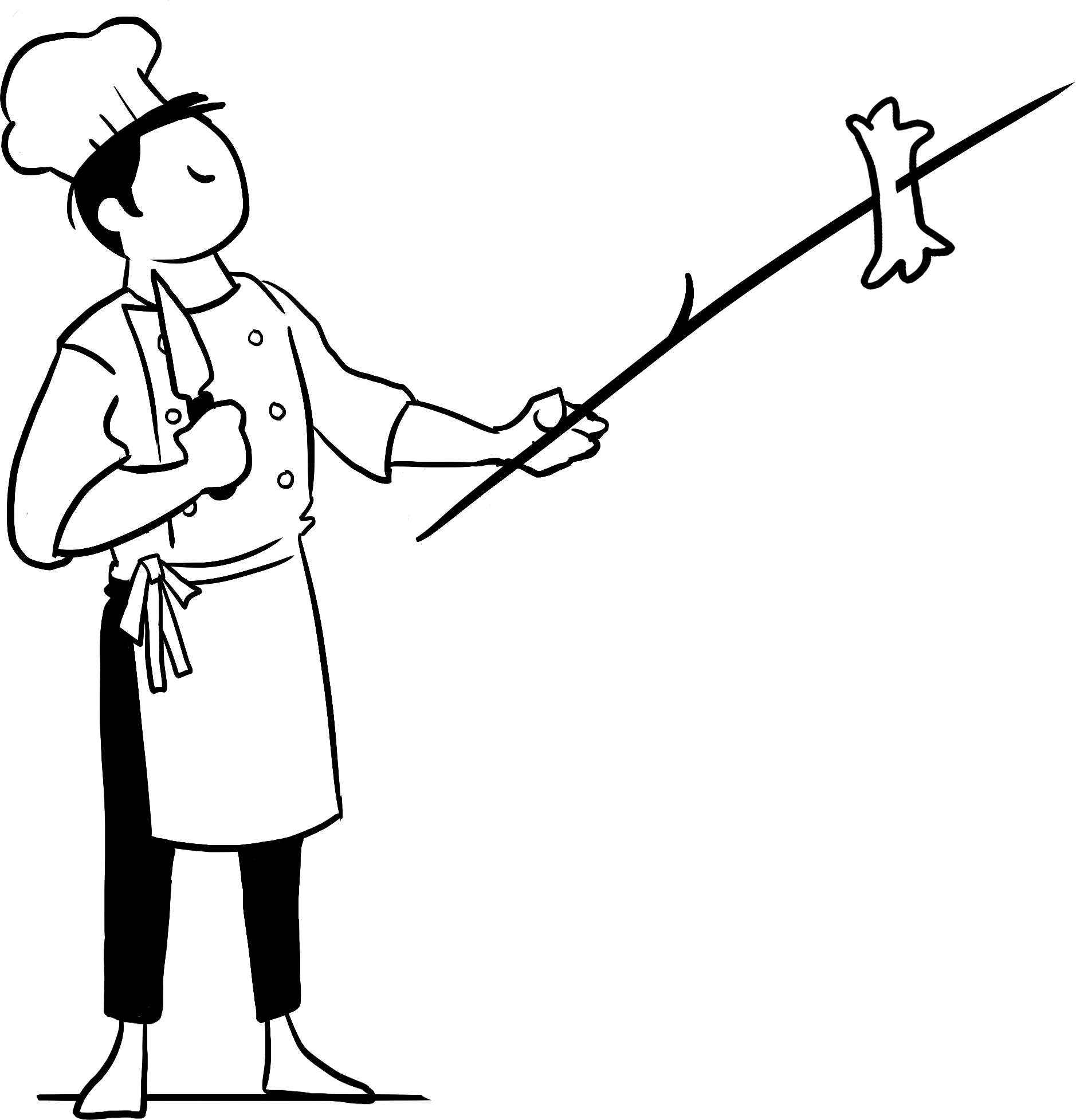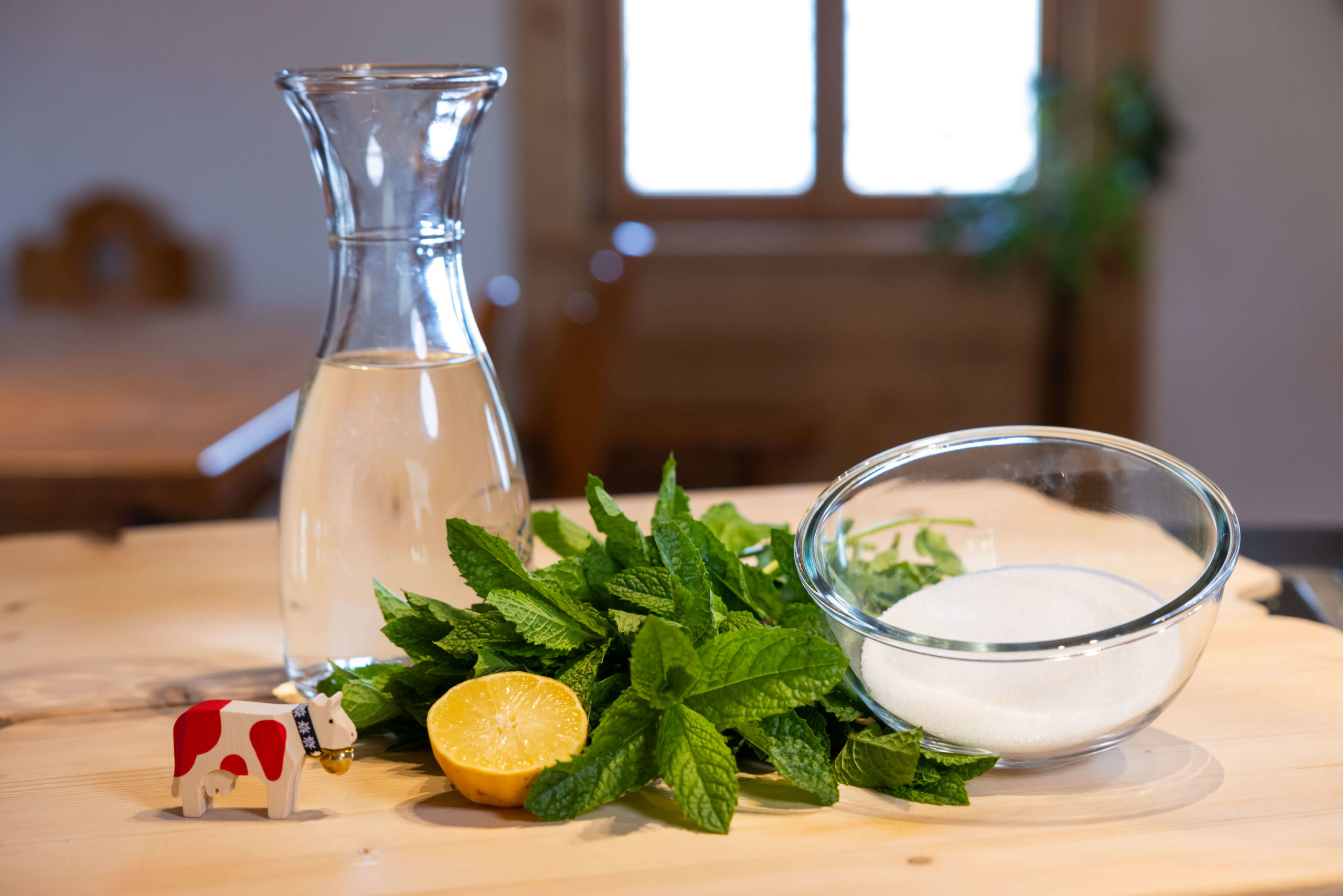 Ingredients
100g fresh mint leaves
800ml water
450g sugar
Juice of half a lemon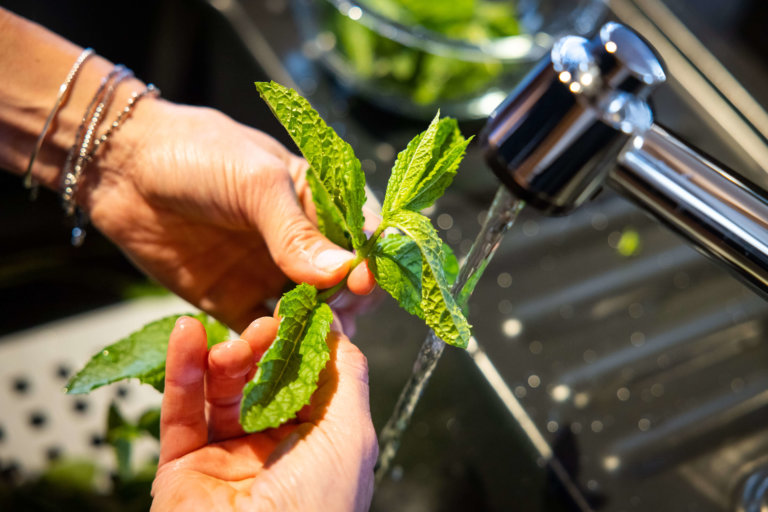 Rinse the mint leaves in cold water, separate them from the stems and put them in a large container.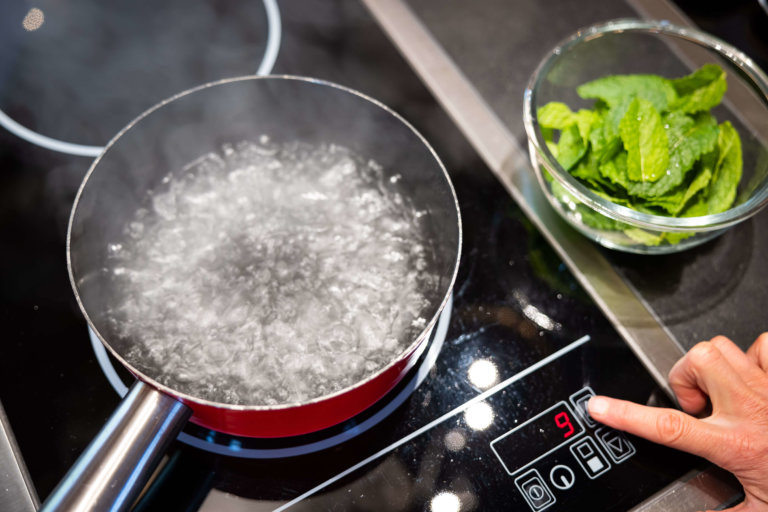 Bring the water to a boil and pour it over the mint leaves.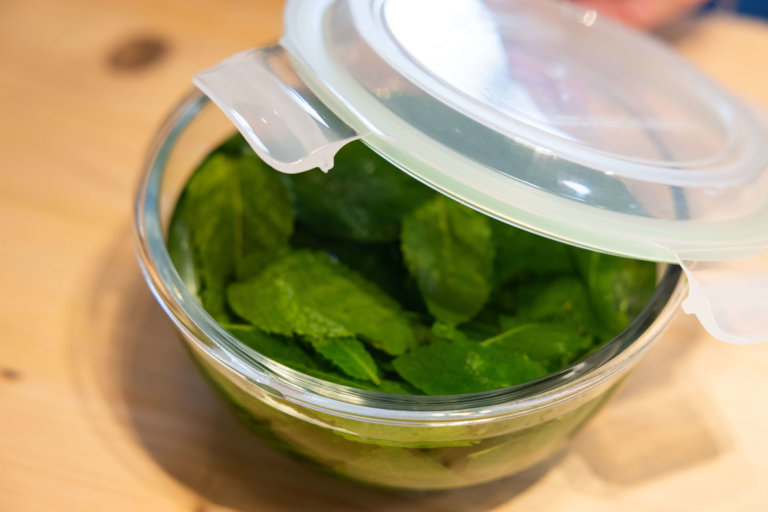 Allow to cool, close the container and refrigerate for 12 to 24 hours.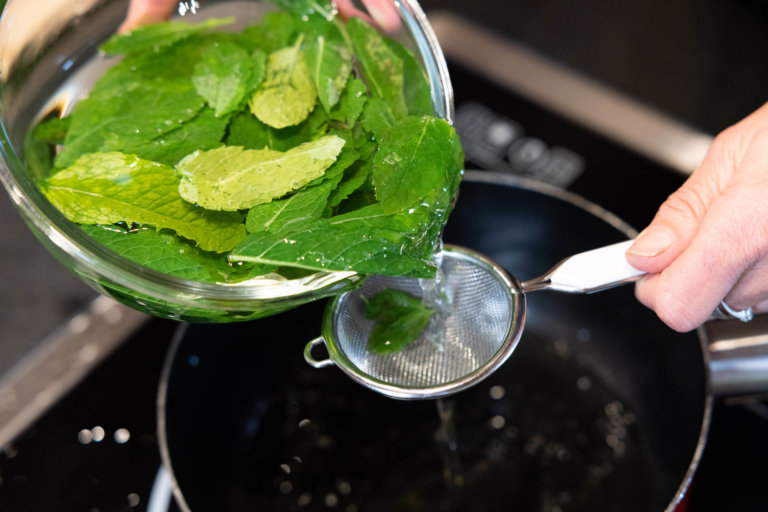 After 24 hours, filter the infusion, pressing the leaves carefully to extract as much juice as possible.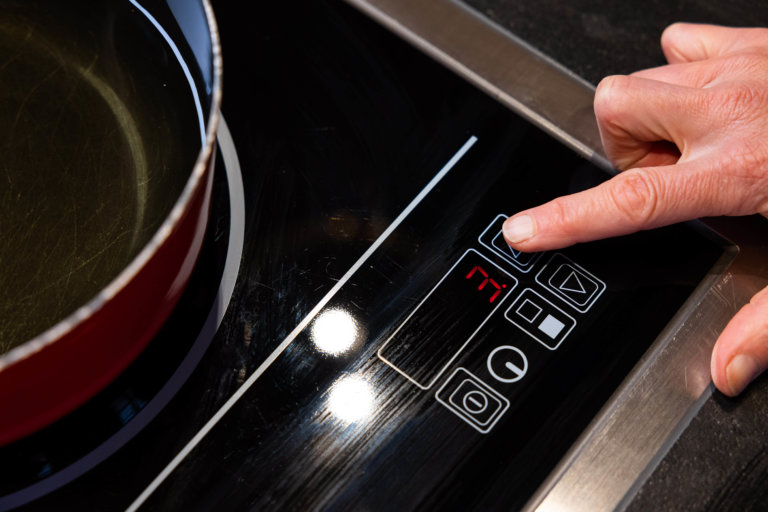 Heat the infusion in a pot over low heat.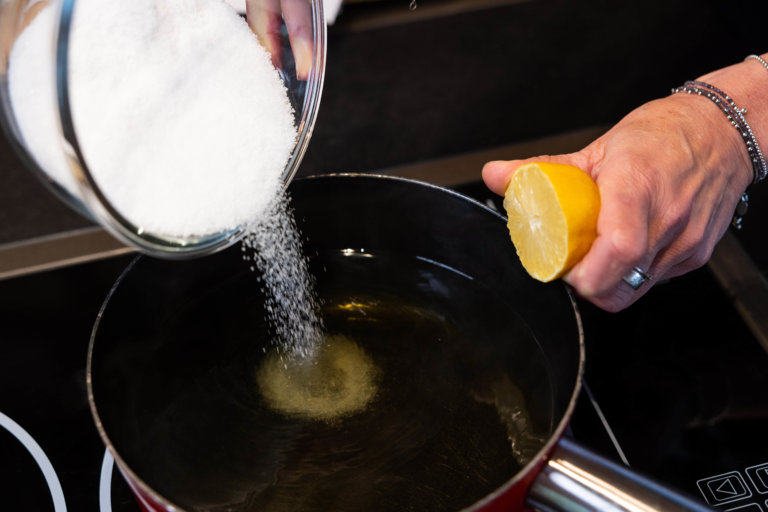 Add the sugar and the lemon juice.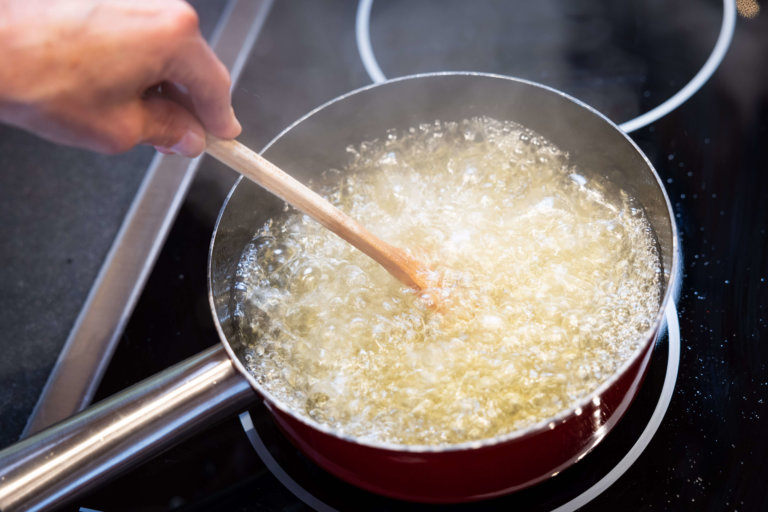 Mix well and bring to a boil for 5 to 8 minutes.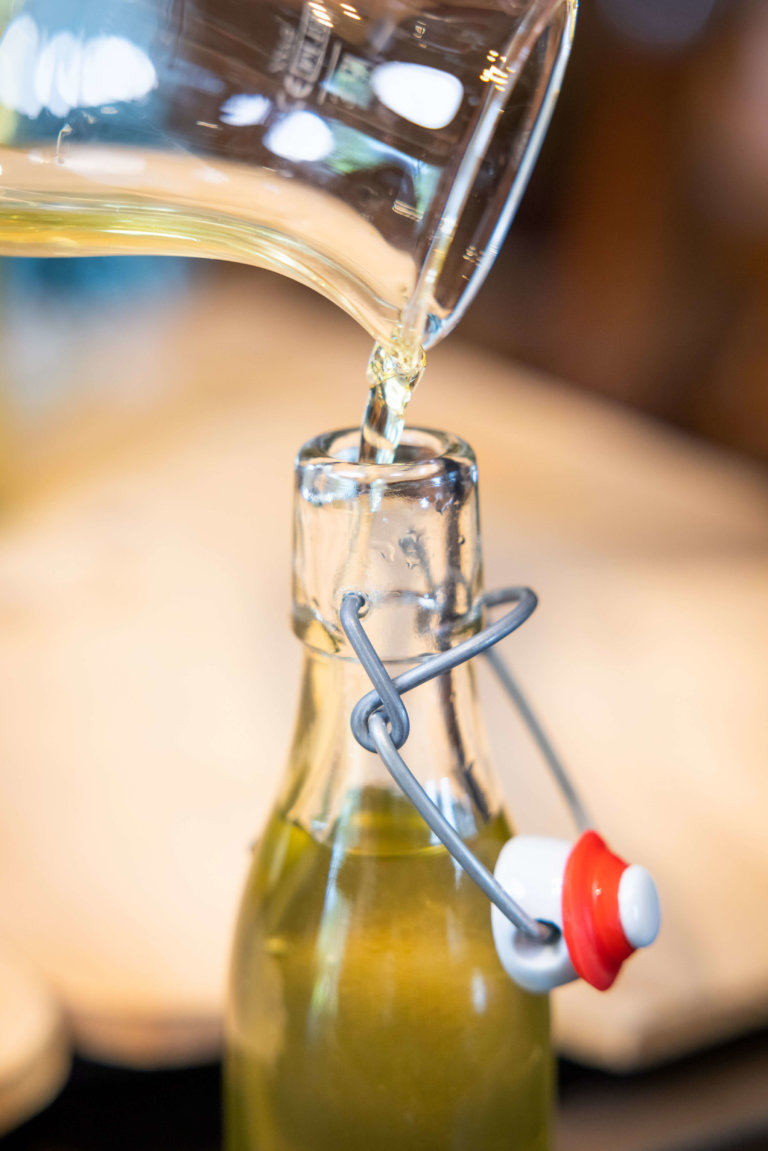 Allow to cool and transfer to a bottle. Your syrup is ready!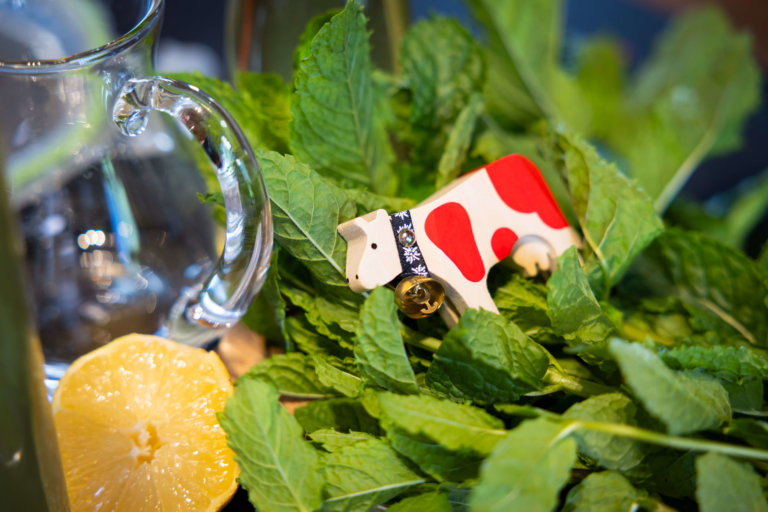 The syrup can be kept for about 2 to 3 months in the refrigerator and then for 1 month (refrigerated) after opening.