Here's the original recipe to start your day on August 1st. It will have you bursting with energy!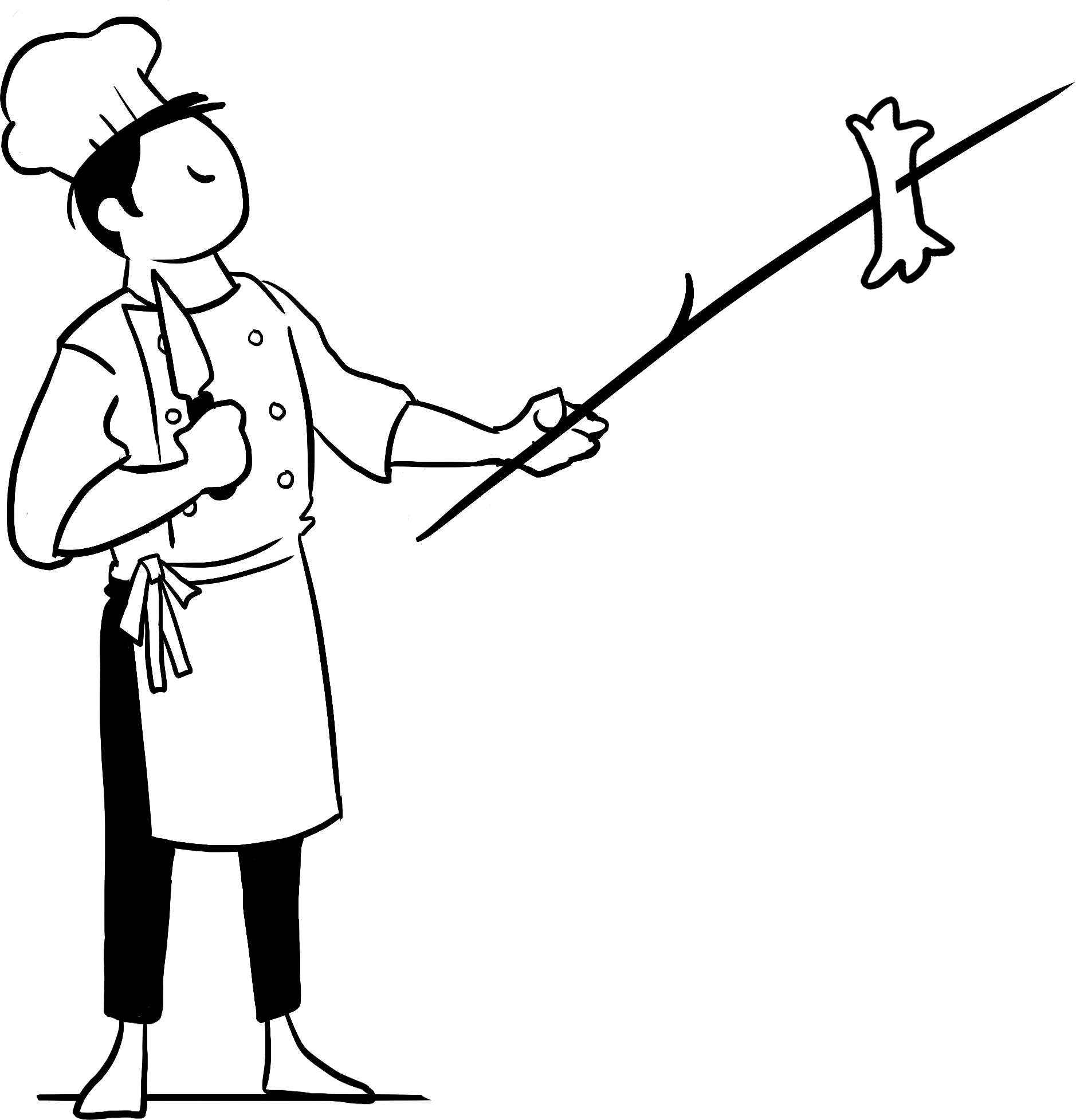 1 Tbsp. oat flakes
3 Tbsp. water
1 Tbsp. sweetened condensed milk
Juice of half a lemon
1 Large apple
1 Tbsp. chopped nuts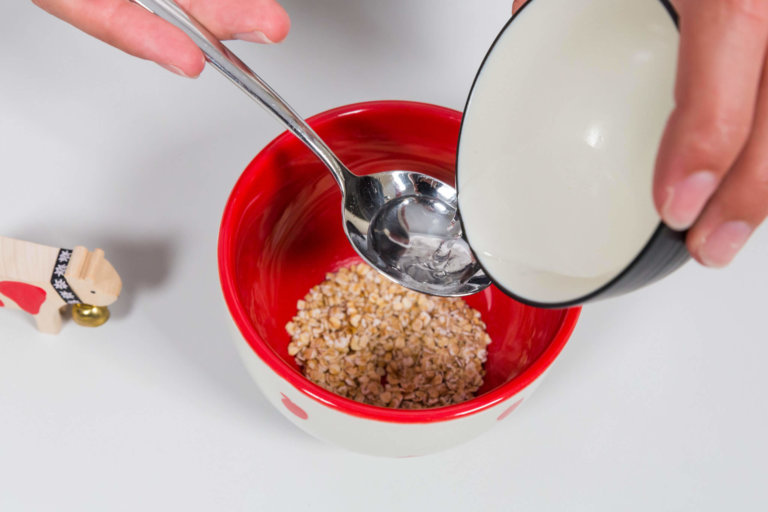 Take one level tablespoon of oat flakes and soak them in three tablespoons of water for 12 hours.
The following day, mix in 1 tablespoon of sweetened condensed milk and the juice of half a lemon.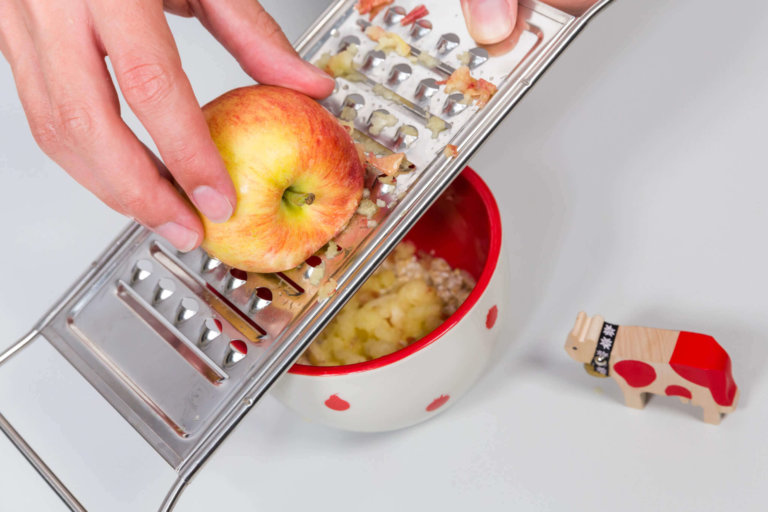 Just before serving, grate a large apple – preferably a sour variety – together with its skin and core, and mix it into the porridge.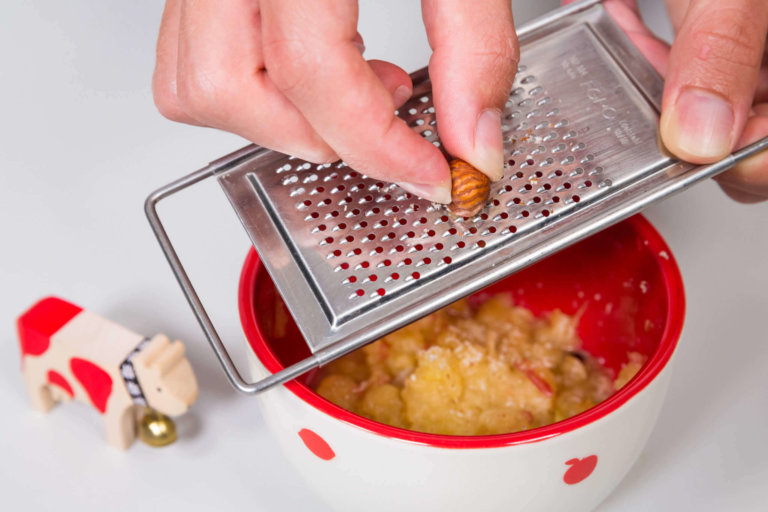 Sprinkle with one tablespoon of chopped nuts, and your authentic Swiss Birchermüesli is ready to eat!